Guess what, everybody! It is time for the WordPress.com 2014 in blogging review! 😀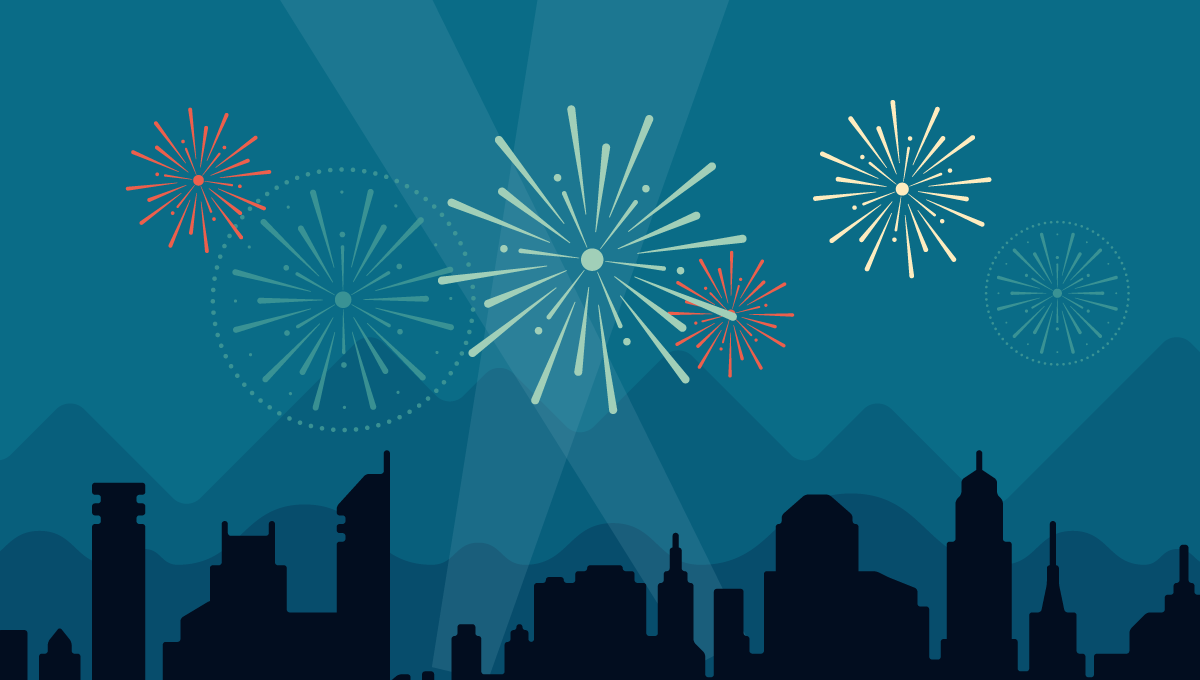 Not two weeks ago I wrote to you about the future of Triangle Land, and now we get to take a walk down memory lane for the year's activities. As it has been every year, some of the content surprised me a bit, as I was not expecting some of it.
To entice your taste buds, here is an excerpt from the report:
Where did they come from?
That's 132 countries in all!
Most visitors came from The United States (6,566). U.K. (1,588) & Germany (1,449) were not far behind.
I have said this before and I will say it again, this is only possible because of you, my readers and followers. You have read my tutorials, opinions, and articles, occasionally commenting, and have shared it with your friends, family, or online presence. Thank you for making this three-year old blog a large part of my life and experiences. You have no idea how often I think of content for you guys. Had I closed this blog long ago, I guarantee you I would not be the person, author, and programmer I am today. 🙂
Thank you!
Click here to read the complete 2014 report!
2014 was a blast, and here is to an even better 2015 here at Triangle Land. May God more fully reveal Himself to you in your life in the coming year, and if you do not know Him as your personal Lord and Savior, I pray that even I may be a witness to you in this next year so that you may discover the joys of following our Lord Jesus Christ and the sacrifice He made for us that we may live with Him for eternity. 🙂
-le717