Per annual tradition, it is time for the WordPress.com 2015 in review!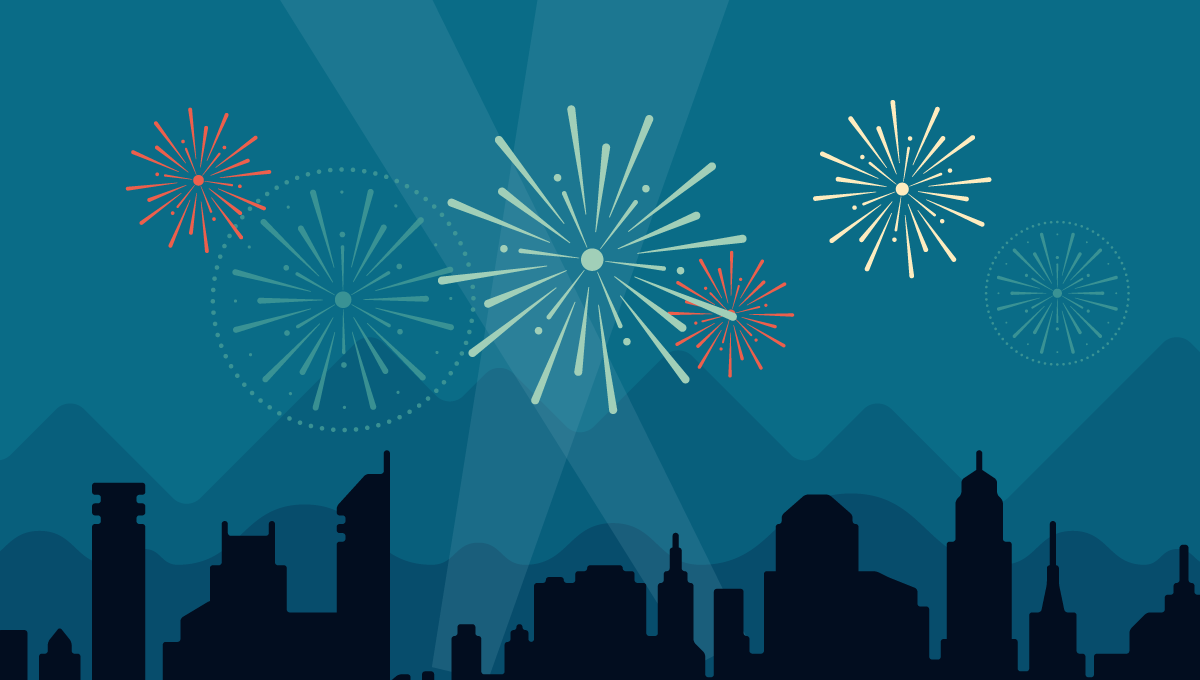 I am going to cut the chit-chat this year and say that 2015 has been a hard year in blogging for me. There have been so many topics I wanted to write on but never finished, was unable to do so (usually lack of time), or lacked the willpower. Further, I have gone through and deleted many of my older, pointless posts in order to refocus the blog and make it a tad more professional (that was one of the reasons behind choosing the current theme). If it seems as if the posts have been slower coming this year, they were. I personally am not happy with the slow schedule I have had, but it was what it was.
That being said, I think the posts I did publish were some of the best quality posts yet. I am pleased with how my posts turned out, especially the tracking cookie and ethics of selling open-source posts. I have slowly but surely been developing my style, perspective, and methodology for my posts, and this year has had the most "mature" form of those qualities yet. 🙂
In closing, I wish to thank you, my readers, for supporting this blog, occasionally commenting, putting up with the slowness, sharing with your friends/random people on the internet, and all the support requests. Though I might be slow to reply sometimes, your support means a lot to me. This outlet for my mind's ramblings has meant a lot to me and it is because of you, for you, do I keep writing. Thank you so much. 🙂
Here is to the year that is 2016. May our lives be filled with much joy, surprises, good things, and less stress as we venture into the unknown and into a time "no man has gone before".
God bless
-Caleb